​​Amos speaks on a variety of Motivational and Leadership Topics and presents both keynotes and workshops of all sizes.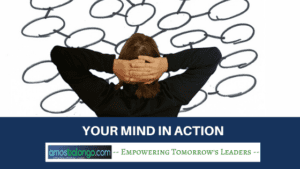 Have you wondered why amongst all the organs in our body, the brain was put on top? Some people even say, when you make a
Read More »
Motivate, Inspire, & Transform
Book an appointment ​so we can best work together to accomplish your goals.
BOOK AN APPOINTMENT